Work for us
We are seeking local applicants for our training programme in Recruitment. There is an initial three-month dedicated and intense training programme on site, followed by a continuing programme of on-the-job and in-house training.


With shared company values and a genuine ethical and moral code in place, we can work, train and develop our own abilities as Professional Recruiters. We recruit in Infrastructure across the Private and Public Sectors. Our candidates are literally engineering the future, and that's pretty interesting. We are not Sales People, we are Consultants; we don't employ any "cowboy" tactics to make our deals and we certainly don't leave our morals at the door.


There is no hard-selling, there is however a lot of hard work! It's busy (sometimes manic), people work hard (even staying late occasionally or taking work home), and yet they love the job. You control your own success, as a result of the effort you put in.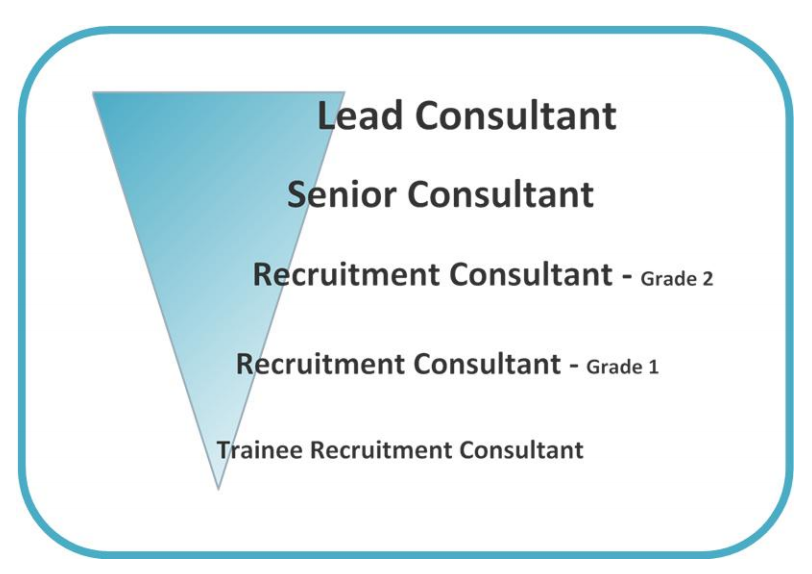 You've probably seen the multitude of adverts for Trainee Recruitment Consultants with huge on target earnings (OTE), ranging from £30,000 to £60,000. For a true, rewarding and long term career, we know that it is not all about money. In fact, if the sole appeal of recruitment is purely the advertised OTE's then Critical Project Resourcing is not for you.

Don't get me wrong, we are well rewarded for the hard work we do, but every successful member of the team is passionate about what we do, what we believe in and how we go about doing it.

Please click onto the 'Trainee Programme in Recruitment' to find out more and apply.