Permanent Way Engineering Recruitment
We provide contract and permanent engineers to a variety of Rail P-Way Departments. We cover CAD Technicians, Permanent Way Designers, Permanent Way Engineering, Contractor Responsible Engineers (CRE) and Contract Engineering Managers (CEM).

The work available varies across the railway consultancies and includes line and speed route improvement works, track renewals and S&C remodelling. The requirement will vary from survey, design, technical specifications and reports.

JOB SEARCH
To search for our P-Way jobs please click on the tool bar above.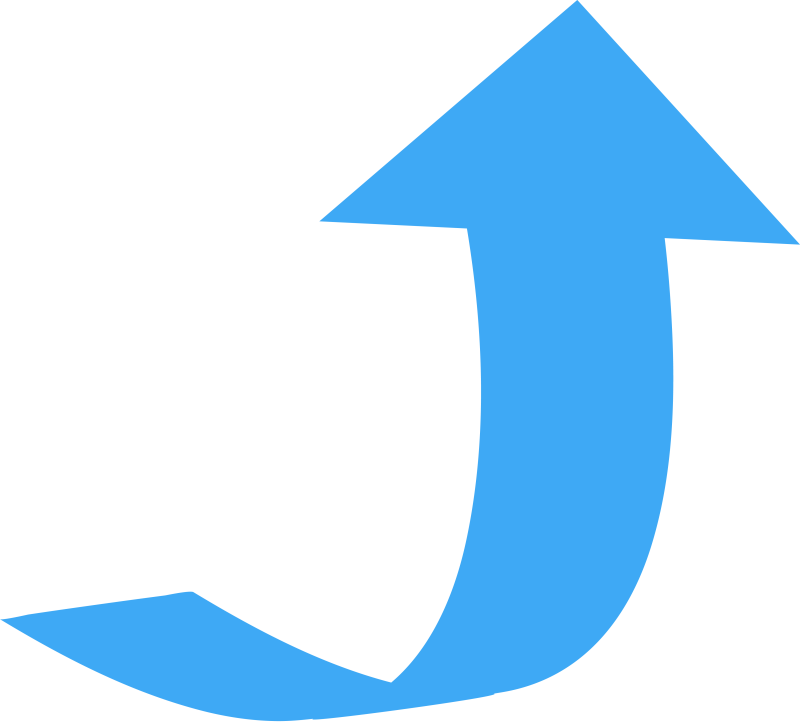 If you cannot find a suitable role today you can also register for our job alerts above. That way you will receive and e-mail alert as and when new jobs are released.