Mechanical & Electrical Design Recruitment
Our rail recruitment team are experienced at recruiting within the M&E teams, providing M&E Engineers, Designers, Project Engineers, Engineering Managers and Project Managers on M&E Rail schemes.
The nature of the work varies from LV, MV and HV systems working on rail projects involving Generators, UPS, CCTV, Fire Detection, Switch Heating, HVAC and Signal Supply Points.
JOB SEARCH

To search for our M&E jobs please click on the tool bar above.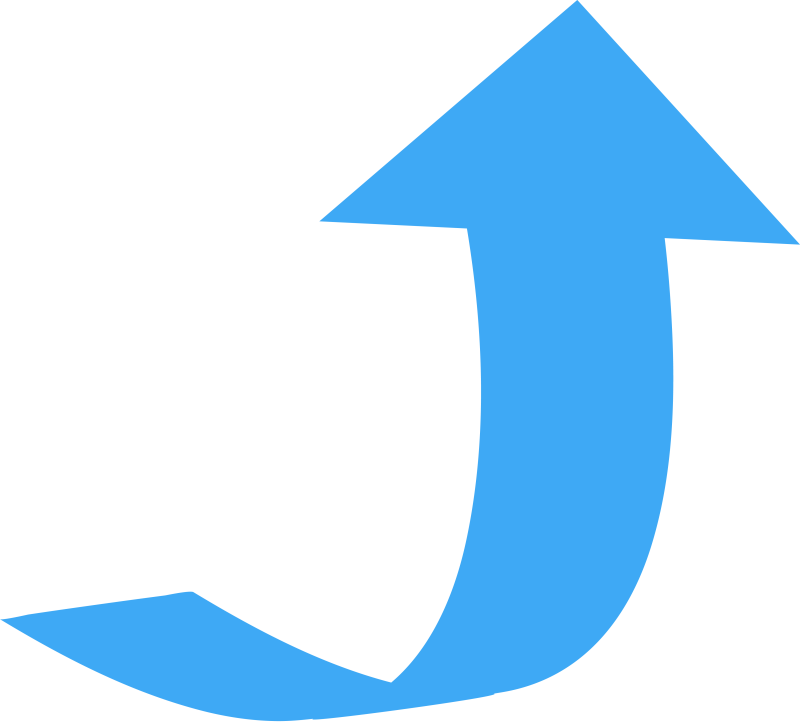 If you cannot find a suitable role today you can also register for our job alerts above. That way you will receive and e-mail alert as and when new jobs are released.