Bridges and Structures Recruitment
As part of our Highways and Structures team, we recruit for Bridge and Structural Engineers working within the Highways Sector.

We always have a number of jobs for Bridge Engineers, Bridge Designers, CAD Designers, CAD Technicians and Structural Engineers within the UK's leading consultancies.

The engineers and designers will often work across multidisciplinary design teams, but depending on the structure of the consulting engineer we will recruit for bridge and structures jobs with a Rail or Highway focus.

JOB SEARCH
To search for our Bridges and Structures jobs please click on the tool bar above.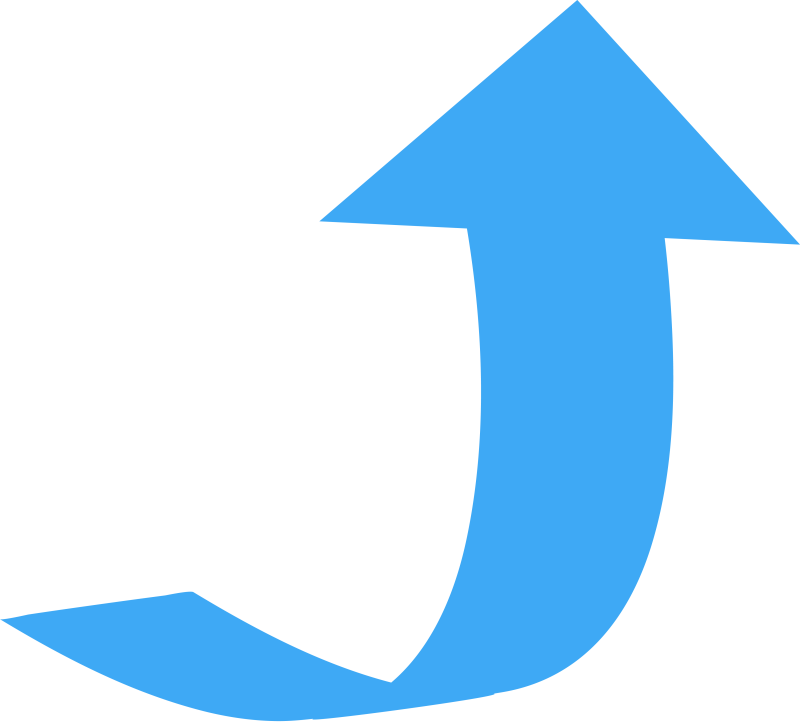 If you cannot find a suitable role today you can also register for our job alerts above. That way you will receive and e-mail alert as and when new jobs are released.