Rail Civil Engineering Recruitment
Working closely with our
Rail Recruitment Team
we recruit a wide range of rail civil engineering staff who are involved in rail civil engineering projects such as level crossings, bridges, signal bases, track beds, platforms, gantries, drainage, embankments, retaining walls, rail tunnels and other civil engineering infrastructure.
We recruit Civil Engineers, CAD Engineers, CAD Technicians, and Project Mangers.
JOB SEARCH
To search for our Rail Civil Engineering jobs please click on the tool bar above.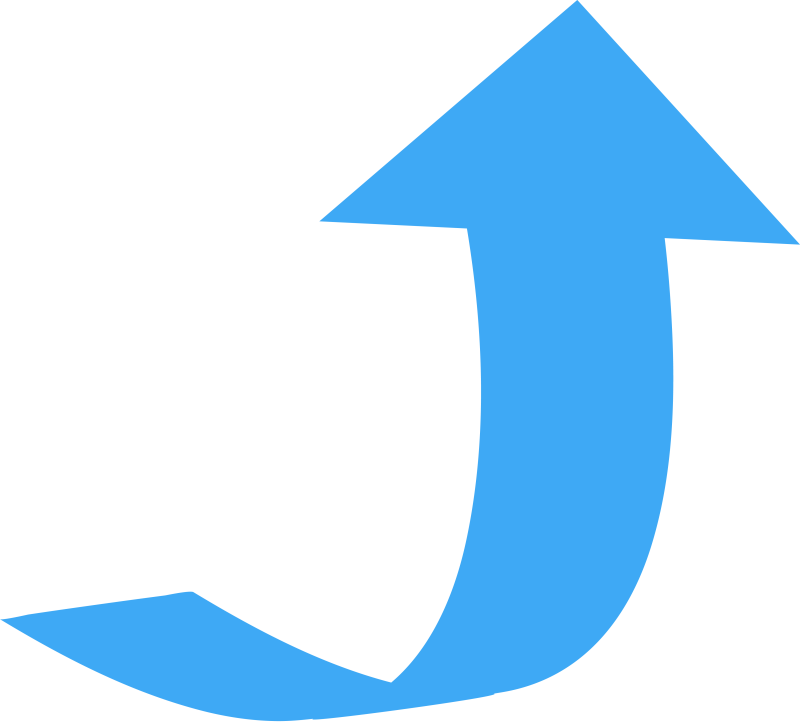 If you cannot find a suitable role today you can also register for our job alerts above. That way you will receive and e-mail alert as and when new jobs are released.