Highways Maintenance
We hold a variety of Highways Maintenance jobs from Site Engineering, Site Inspection, Supervision and Street Lighting. We work with the main framework contractors, expanding the local infrastructure or maintaining the public network of roads and motorways. We work with a range of local authorities overseeing and supervising the work being undertaken in the Borough.

JOB SEARCH
To search for our Highways Maintenance jobs please click on the tool bar above.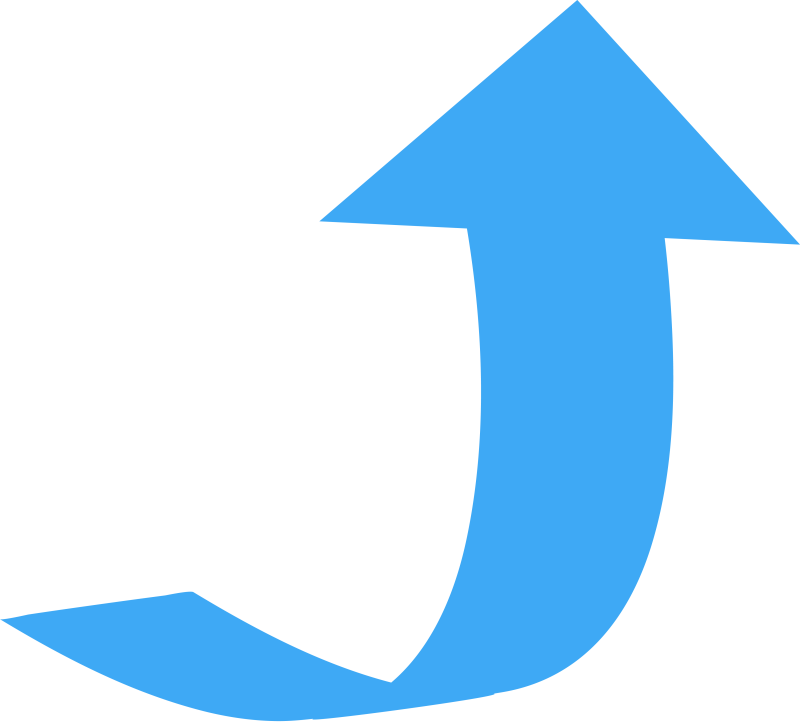 If you cannot find a suitable role today you can also register for our job alerts above. That way you will receive and e-mail alert as and when new jobs are released.