Railway Civil Engineering Recruitment
Our Railway Civil Engineering recruitment team support recruitment in the rail sector where the multidisciplinary nature of the railways necessitates the need for technical support in associated civil engineering sectors.
We recruit for a wide range of civil engineering jobs in the railways including Railway Bridge Engineering, Structural Engineering, Depots, Stations, Railway Drainage, Signalling Basses, Tunnelling and Ventilation.
We support the discipline with multi-disciplinary designers, project engineers, site engineers and project managers. Depending on how our clients approach the discipline we can provide civil engineering staff with a knowledge of the Rail sector or Rail engineers with an understanding of wider civil engineering experience.
JOB SEARCH

To search for Railway Civil Engineering jobs please click on the tool bar above.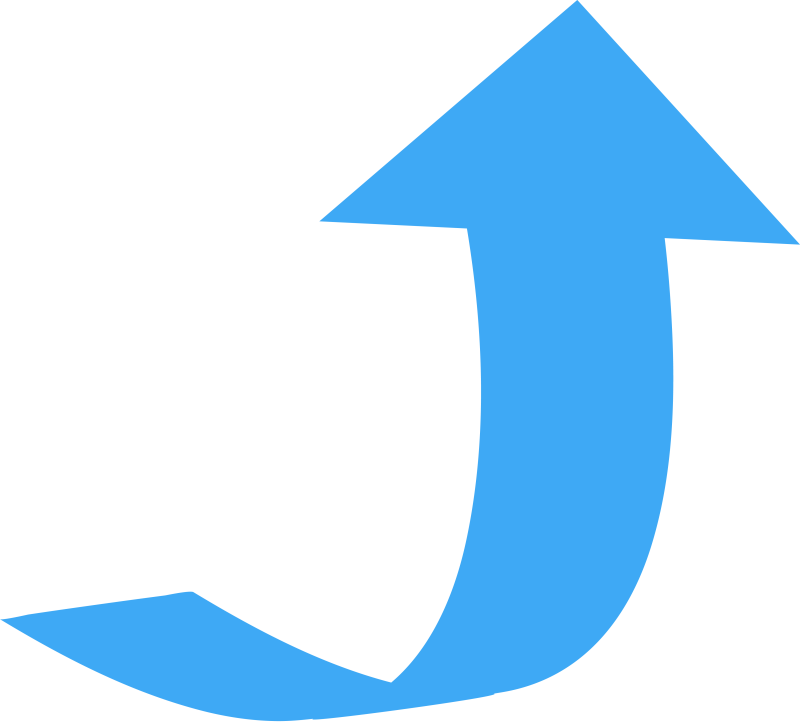 If you cannot find a suitable role today you can also register for our job alerts above. That way you will receive and e-mail alert as and when new jobs are released.