Local Government Highways
Local Government Highways Recruitment is a huge part of our recruitment services. We have worked with over 80 Local Authorities and Public Sector organisations providing interim managers and consultants. We have jobs for Highway Inspectors, Street Works Inspectors, Highway Engineers, Parking Enforcement Officers, NRSWA Inspectors, Street Works Assistants and Traffic Engineers.

You can find more about our Local Authority Recruitment Team here, or take a look at our list of Local Authority clients here.

JOB SEARCH
To search for our Local Government Highways jobs please click on the tool bar above.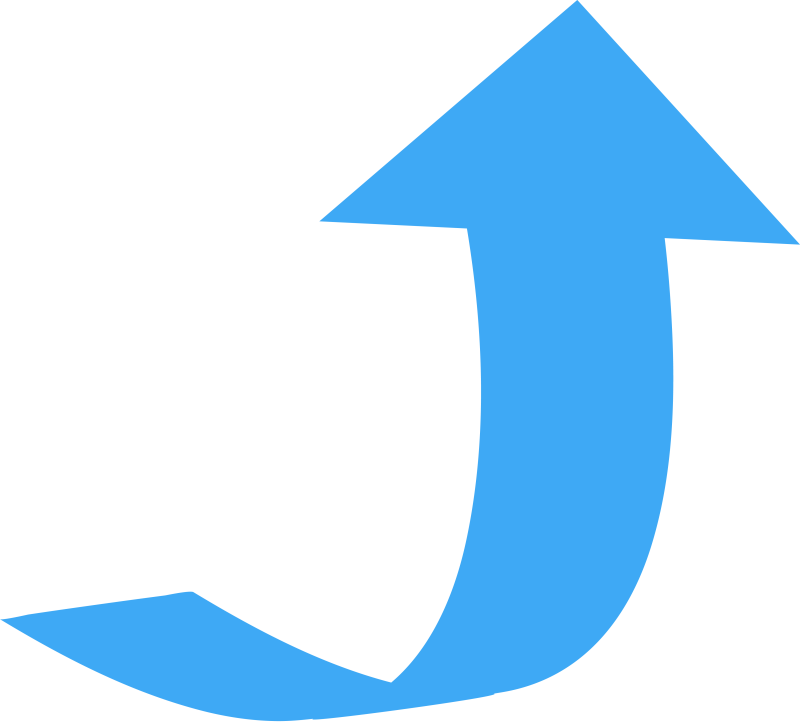 If you cannot find a suitable role today you can also register for our job alerts above. That way you will receive and e-mail alert as and when new jobs are released.