M & E Designers
We work with leading Mechanical and Engineering consultancies to provide staff to design, engineer and build energy efficient mechanical and electrical systems for schools, railway stations, buildings, hospitals and depots.

JOB SEARCH
To search for our M & E Designer jobs please click on the tool bar above.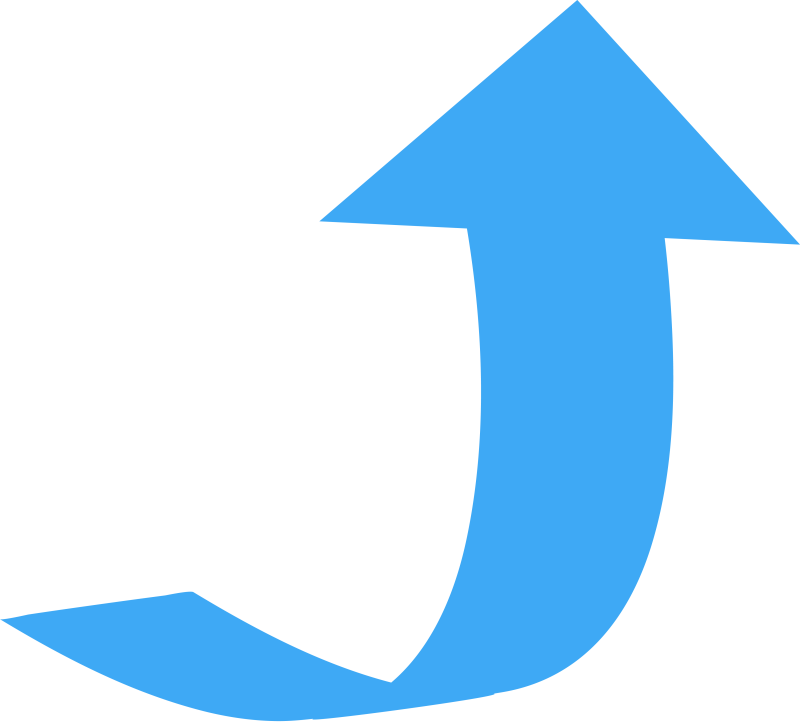 If you cannot find a suitable role today you can also register for our job alerts above. That way you will receive and e-mail alert as and when new jobs are released.